About Cruises From Bristol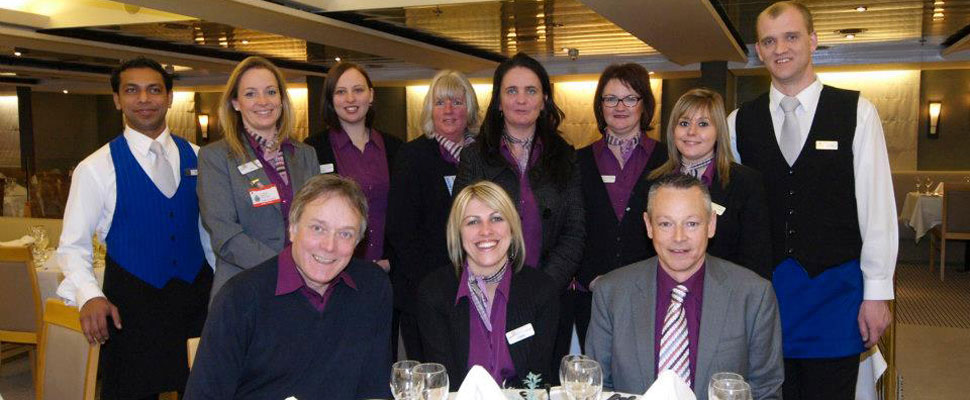 Cruises from Bristol 
Cruises from Bristol is operated by Miles Morgan Travel, the south west's leading cruise specialist. Formed in 2006 Miles Morgan Travel has 14 branches throughout the area, each with a dedicated cruise specialist. Our specialists have in depth knowledge of all cruises departing from Bristol, and the company's strong regional presence guarantees the very best prices on all Bristol departure cruises.
The company was formed by Miles Morgan, a well known local travel expert whose career started at Bakers Dolphin Travel in Bristol before he became the Sales and Marketing Director for the UK's largest Travel Company, Thomson. Miles was also a main board director at ABTA, the Association of British Travel Agents.
Miles started his business in 2006, feeling that customers should get a better holiday service than what was currently available. The company became globally known in April 2012 when their Titanic Memorial Cruise set sail from Southampton to commemorate 100 years since the sinking of the Titanic. The cruise had the BBC broadcasting daily from the ship to the four corners of the world, another proud moment for both Miles and his team.
Enjoying back to back record sales performances and yearly expansion, Miles Morgan Travel has been recognised as the South West's premier travel agency by being crowned "Travel Agent of the Year for the South West, Wales and the Midlands", a tremendous accolade for the whole team. In 2013 the company won the award for the whole of the UK.
Book With Confidence
Cruises from Bristol (through Miles Morgan Travel) is a fully bonded member of ABTA ensuring all customers' money is safe at all times. Check our ABTA membership here: